The proof
is in the taste
Taste the authentic flavour of several generations.
Everyone appreciates the unique taste of The Duke of Berkshire®. From food-lovers to the biggest food fanatics. Being so tender and flavoursome, it is guaranteed to make your mouth water.
The flavour of authenticity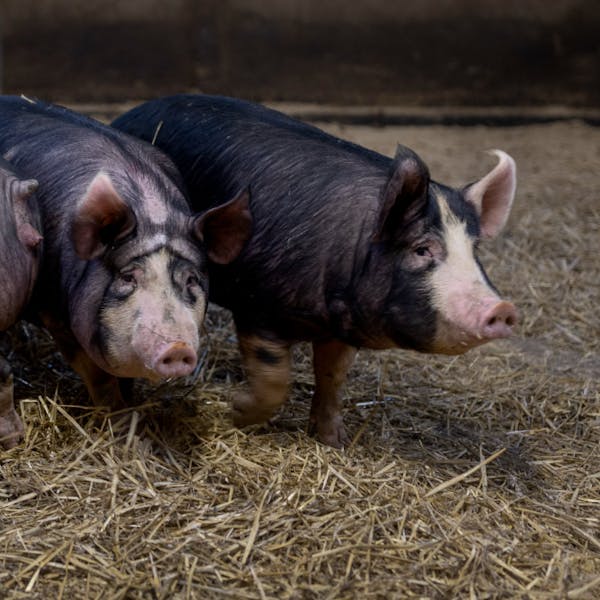 Authentic pig breed
The Berkshire is an authentic old-English pig breed that was rediscovered by Kees Scheepers. Working in partnership with Danis, the Belgian family business, The Duke of Berkshire® has been put on the culinary map in Europe.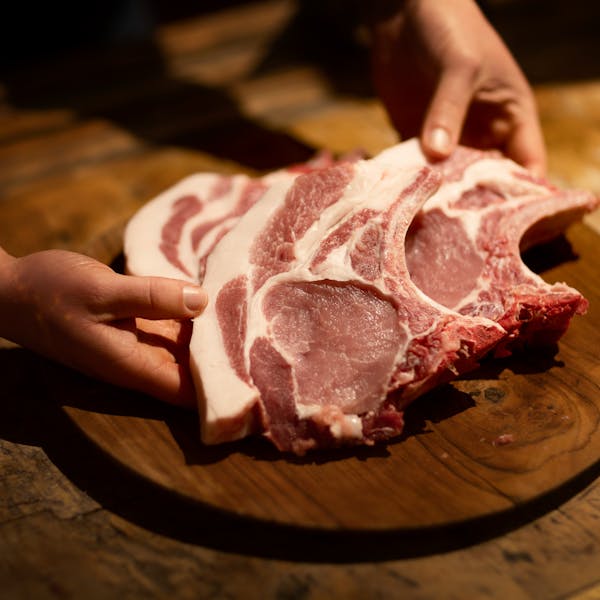 Unique and top-scoring flavour profile
In scientific studies the Berkshire breed has been praised for its physiological and technical flavour qualities. The narrower and finer muscle fibres combined with carefully selected feed produce tender meat with a mild flavour.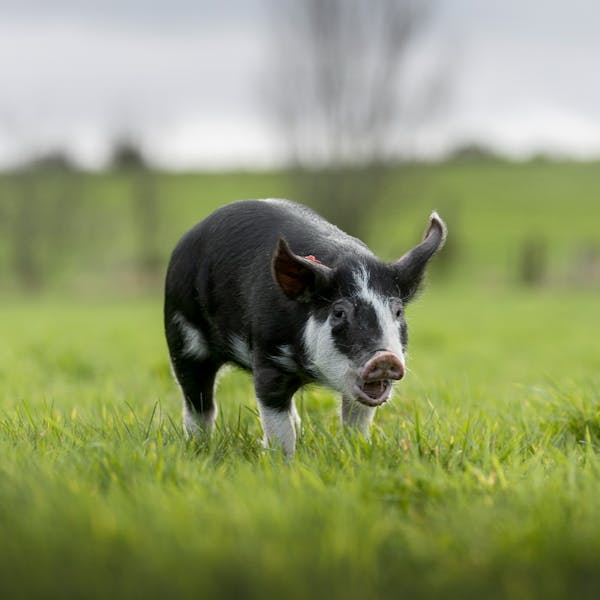 Healthy breeding and safe nutrition
The pigs are bred in a closed circuit which respects both the animals and the environment. We raise them on a vegetarian multigrain diet, which is rich in natural vitamins and minerals. Tests confirm the consistent meat quality.
The unique flavour of superior-quality meat
Fresh top-quality meat
With The Duke of Berkshire® you serve the world's best pork. 'The Duke' has a characteristically mild taste and juiciness due to the beautifully dosed intramuscular fat. Using the fresh meat specialities of The Duke of Berkshire® you are sure to serve up the most delicious dishes.
Cold meats for food fanatics
The succulent meat from The Duke of Berkshire® forms the basis for delicious cold meats which are crafted with plenty of expertise. The cooked ham on the bone, traditional farm pâté, lard, salami and dried sausage are great products to top a sandwich. The cold meats from The Duke of Berkshire® are also perfect as tapas or to serve with an aperitif.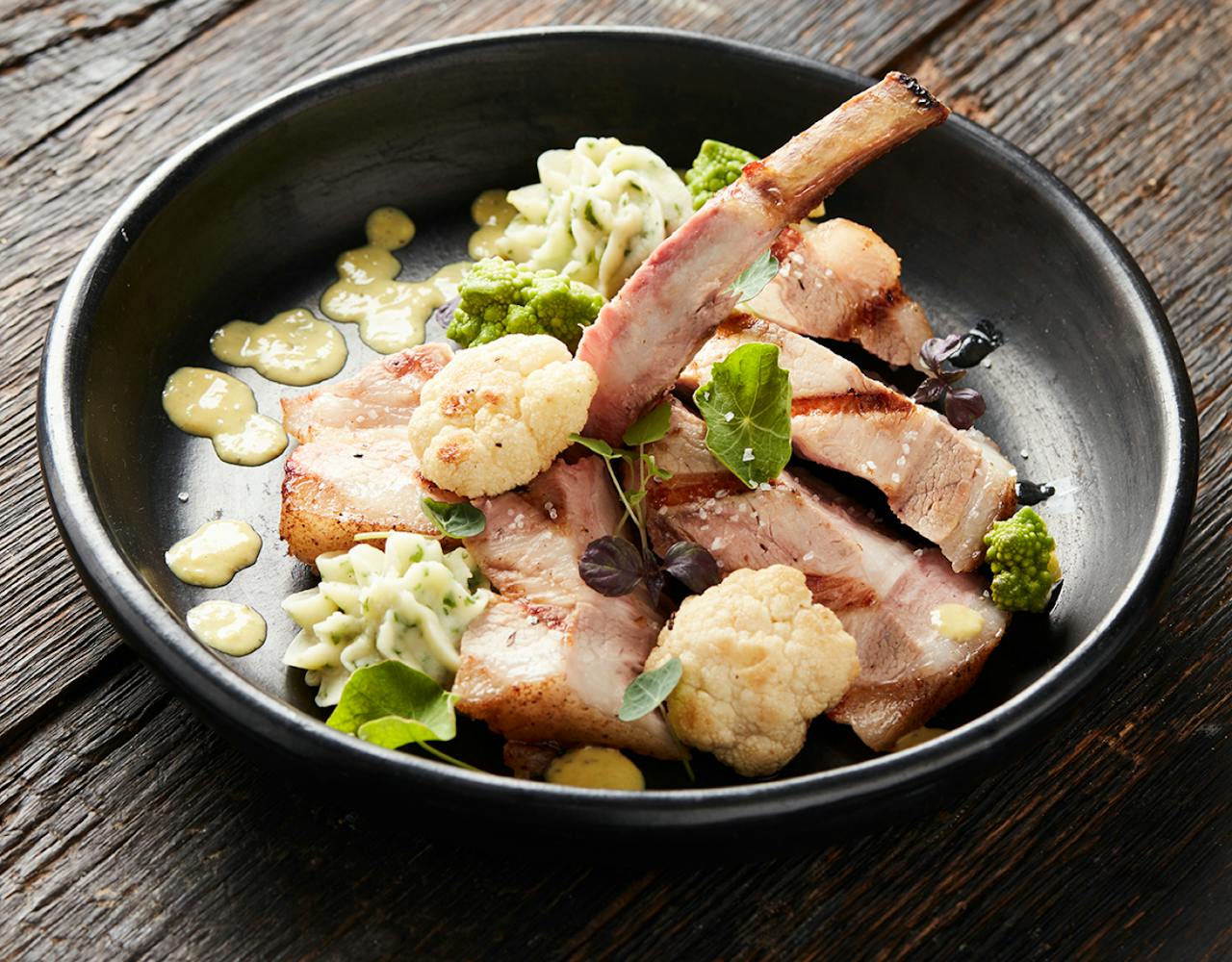 The Duke of Berkshire
®


near you
In the shop and at the butcher
Keen to bring out your inner chef or BBQ talent with The Duke of Berkshire®? You can find The Duke of Berkshire® range in selected supermarkets near you and from your trusted butcher.
Enjoy at a restaurant
In many restaurants, chefs show off the best of their skills with a menu featuring this top breed. Mouth-watering enjoyment guaranteed!
At the wholesaler
Keen to put The Duke of Berkshire® on the menu in your restaurant? Keen to show off a piece of this top-quality meat in your refrigerated counter? Order your professional The Duke of Berkshire® goods in selected wholesalers.